Building a World-Class Infrastructure for a World-Class Event
Jun 16, 2022
EUGENE, Ore. – Crews are installing broadband internet infrastructure at Eugene's Downtown Riverfront Park ahead of the Riverfront Festival in July.
Officials said this infrastructure will allow vendors to use their sales systems, the stage crew to keep their sound playing, and it will allow a massive, 30-foot-wide video board displaying a live stream of the World Athletics Championships to operate.
Plus, it allows all attendees to have free WiFi.
"From either the band engineer controlling the stage to the normal person walking by and wanting to connect to public WiFi and get on Instagram or social media, we're providing all that connectivity," said Edwin Pereira, a technician at Comcast Business.
Comcast Business has been preparing for this event for months. In the coming weeks, the team is planning to run roughly three to four miles of fiber throughout the entire venue.
The festival runs at the same time as the World Athletics Championships from July 15 to July 24.
After that, the public WiFi will be turned off but the fiber will stay. This will allow future businesses or developments in the area to connect to the network in the future.
"Once the area's developed, whether it's in a condominium or a home or a business, they would just reach out to Comcast Business to connect to it and we would help you with that," said Pereira.
Festival organizers said along with the video board and broadband infrastructure, there will also be a 30-foot-high zipline, food from around the globe, local vendors, concerts, and activities for the whole family to enjoy.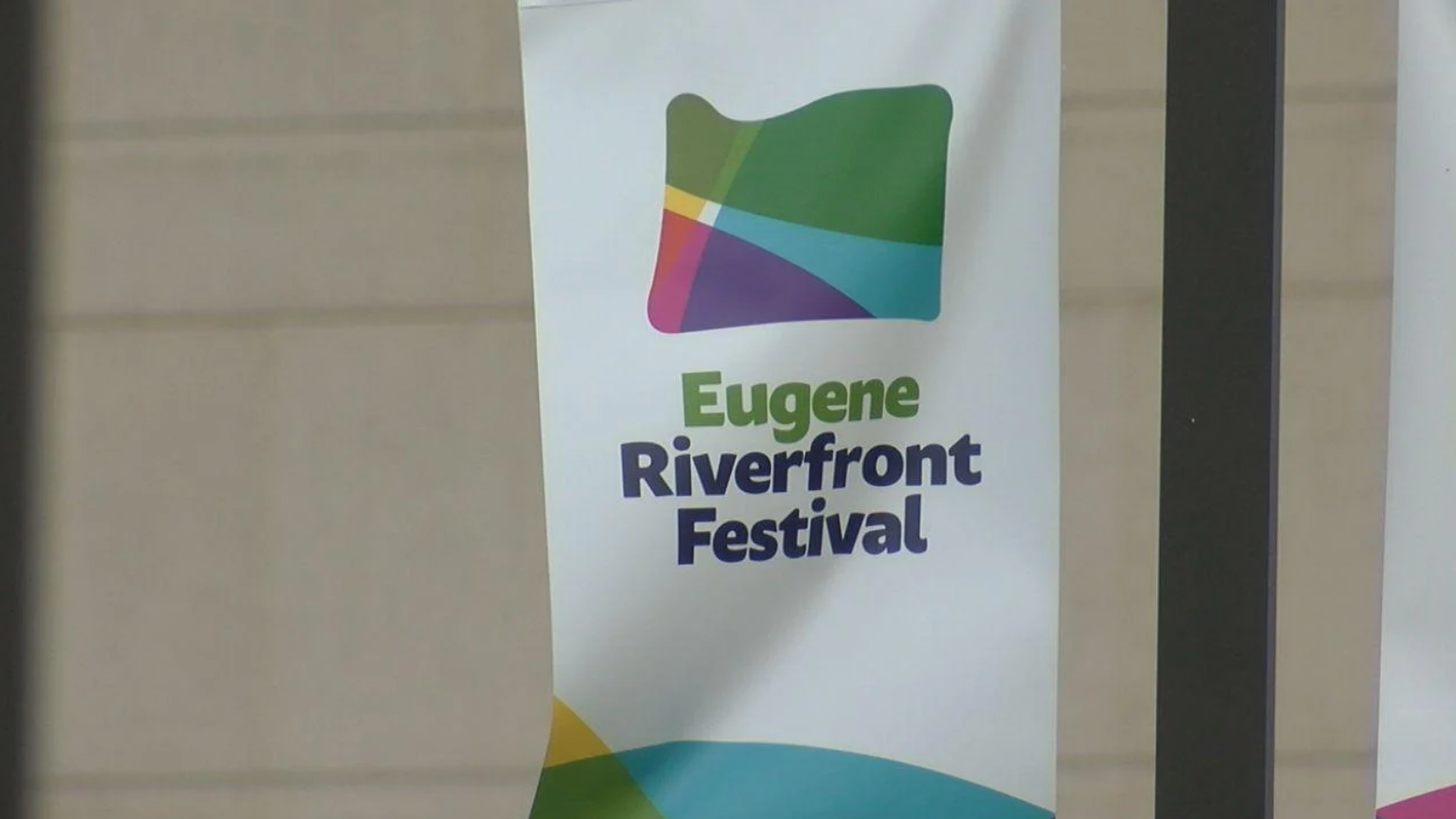 Organizers said this is all possible thanks to their partnership with Comcast.
"Everybody from the vendors here will have their own network to tap into and run their business," said Brian Movalson, the director of partnerships at Revere. "Everybody who's watching the video board, that's all going to be streamed over a Comcast Business network and every person that attends the festival will really have free WiFi."
The park opened Friday and many visitors said they're enjoying the new space, and they're looking forward to the upcoming festival.
"I think it's cool to have a big event like that here in Eugene," Eugene resident Jean Truesdale said.
Others, like Sandra Walpole agreed.
"Whatever they can do to make it good for Eugene and for the participants is wonderful," she said.