Twenty kiddos from the Regence Boys and Girls Club in NE Portland recently spent their Saturday with movie industry professionals – screenwriters, actors, directors, and editors – who volunteered their time, to help the kids make short monster movies.  From initial concept and script-writing to costume design, acting, and utilizing professional camera equipment (thank you Koerner Camera Systems!) to film, these kids were exposed to the movie-making process.
It was the sixth year of the action-packed Future Filmmakers Workshop, designed to inspire the next generation of storytellers and creators.  It's a fun and positive way to impact our local communities, which is important to both Comcast and the Portland Film Festival.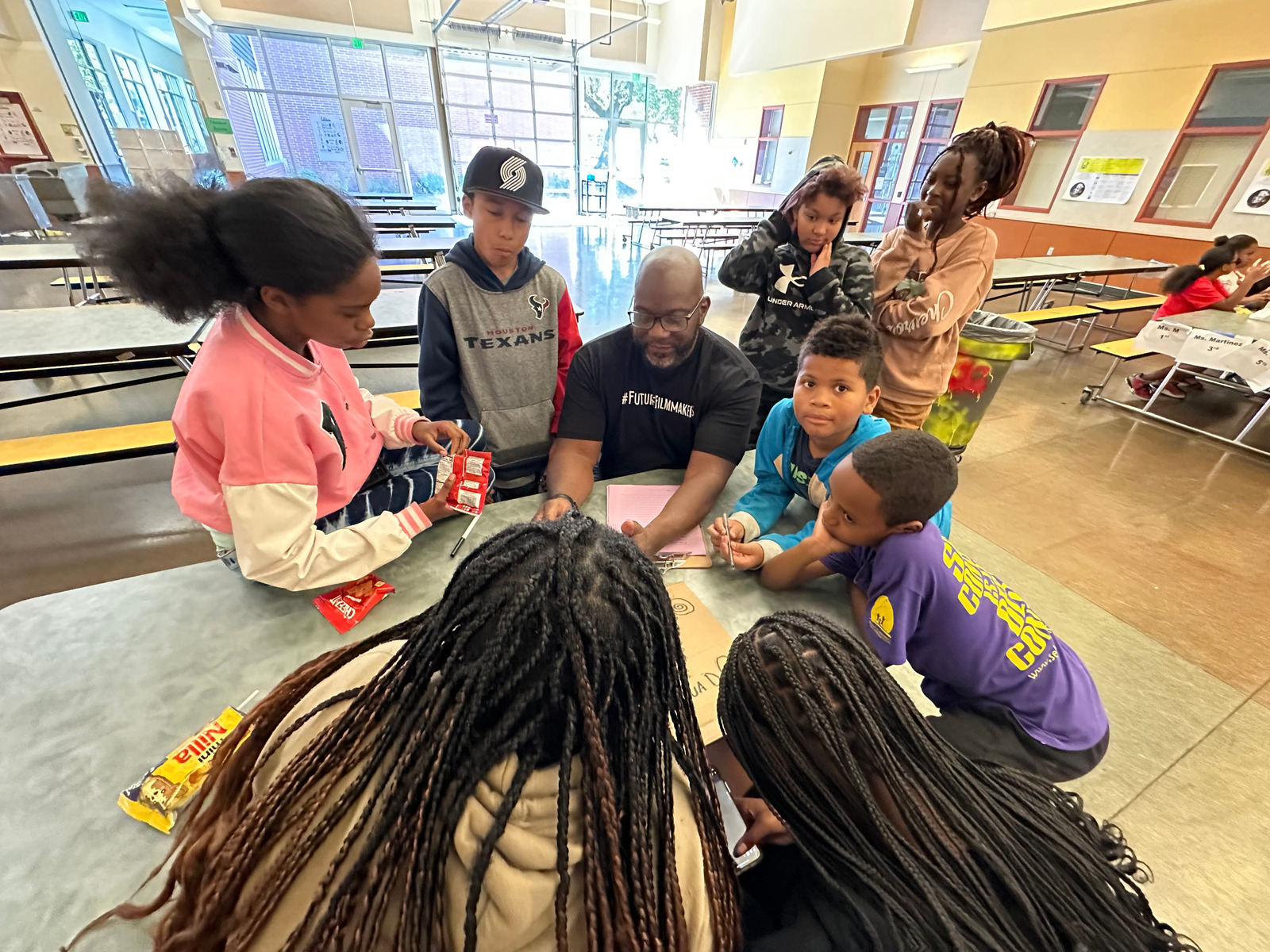 "Halloween's coming up and there's nothing cooler than watching kids make monster movies," said Portland Film Festival Director Josh Leake.  "There aren't really many opportunities for kids to learn about making movies in Portland. Future Filmmakers is a great way to expose kids to the filmmaking fundamentals you don't get from filming with a cell phone."
The best part?!  These kids will see their films debuted on the big screen during the Portland Film Festival on Saturday, October 22 at 12:15 pm at the Lloyd Center Mall.  And so can you!  Be sure to come check it out!