By Edwin Pereira, Comcast Technician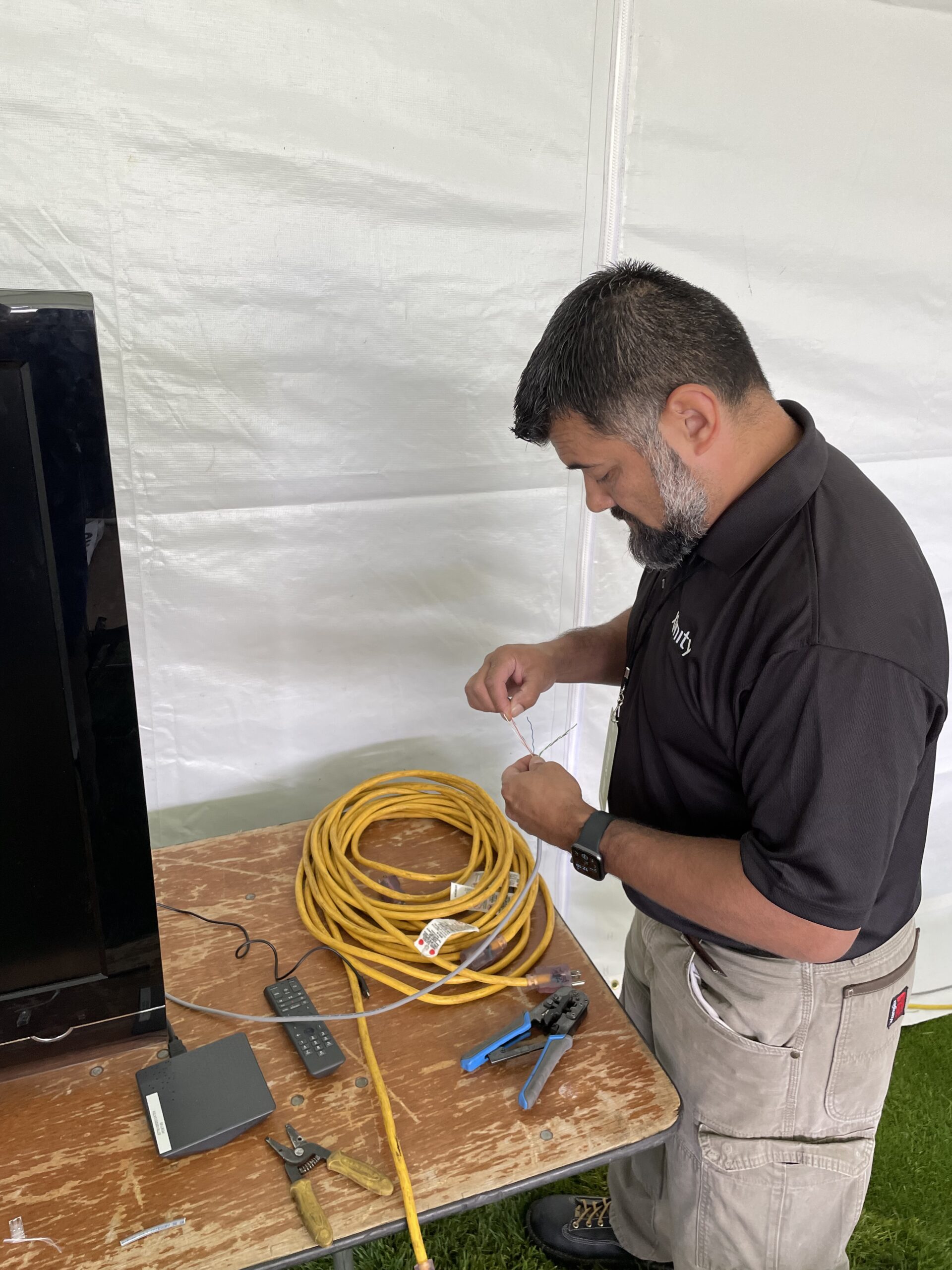 One of my favorite parts of being a Comcast Technician is personally working to connect some of the events in Oregon that our community loves. My fellow Comcast technicians and I have worked to provide connectivity to the Portland Classic for several years now and closing out the summer by working on the event is always a highlight of the season.
The Portland Classic is a women's professional golf tournament founded 51 years ago in 1972 and is the oldest continuous event of the LPGA tour. The tournament is played at Columbia Edgewater Country Club and proceeds are donated to local children's charities, with $19 million donated since 1972.
Thousands of golf fans head to the event each year along with the competitors, vendors, and TV production crews. All these fans, employees, volunteers, and athletes need connectivity, and that's where Comcast and my team come in.
Comcast technicians get to work well before the tournament. Months before the event we are planning. Weeks before the event we are installing, working for several hours deploying the fiber optic, network, and coax infrastructure required to make sure everyone can have the ideal connectivity at the club for the entire event. The golfers also rely on our connectivity while they're competing to be at their best. Needless, to say, it's quite a bit of work on our end.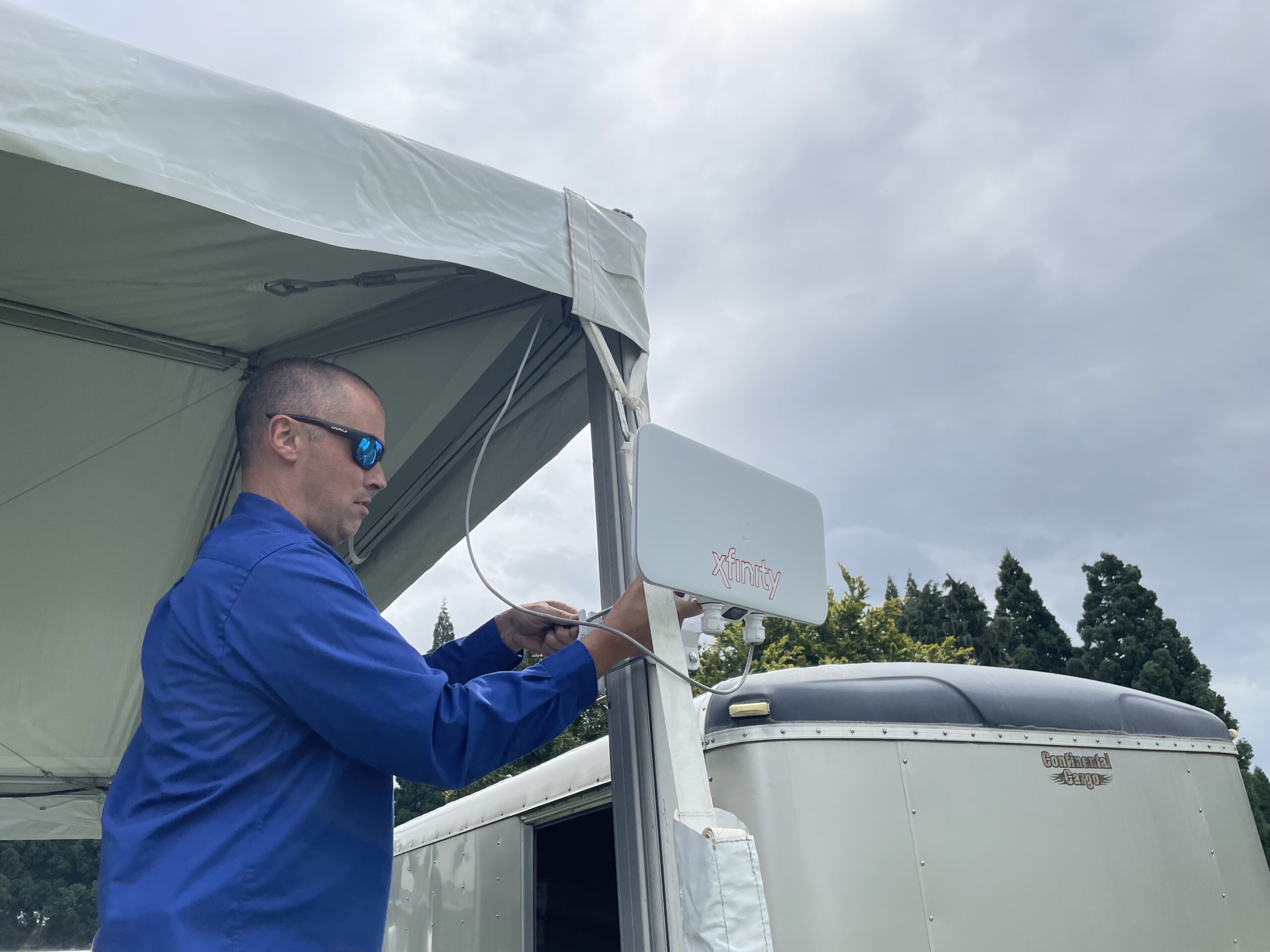 My fellow Comcast technicians and I will install a Comcast network capable of supporting such a world class event for players, media, vendors, transportation, operations, production, public attendees, Golf Channel, and so much more so they can access Wi-Fi to watch the action on the course when inside or outside at the Champions Club or to post on social media.
Because of this partnership, everyone will have unprecedented performance in the high-traffic areas. We also operate public Xfinity Wi-Fi hotspots available to Comcast customers in Portland to provide extra coverage to fans.
We are excited to provide connectivity to the Portland Classic again in 2023. We love being part of the communities where we live and work and helping you enjoy the events and activities which make where you live special.
We can't wait to see you there and keep you connected!